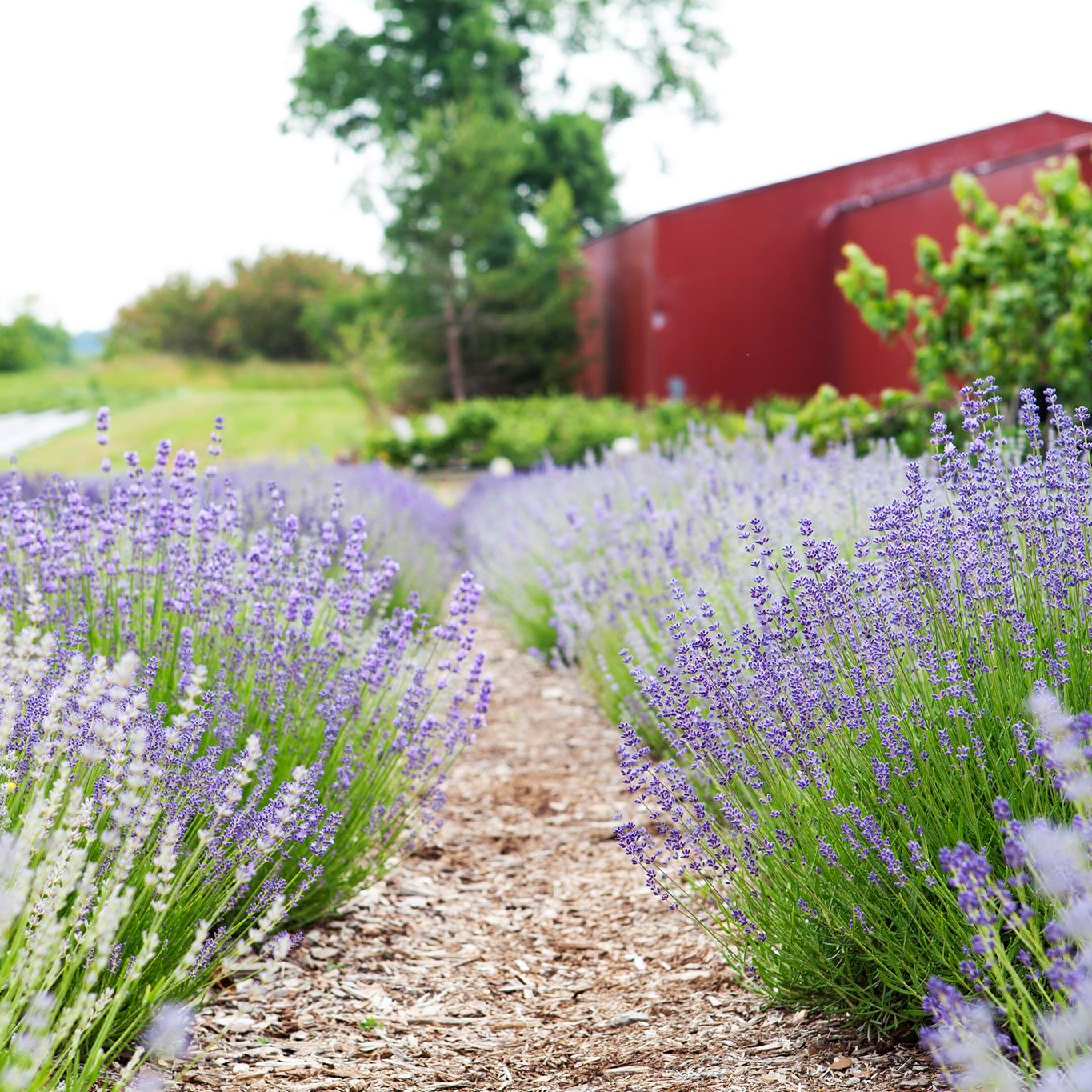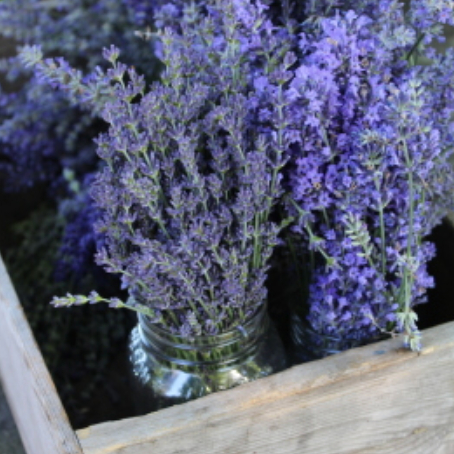 Harbor View Lavender Farm
Address: 17770 Center Rd Traverse City, MI, 49686
Email Address: Brichards49686@gmail.com
Phone: 231-223-4330
About Us
Harbor View Nursery & Lavender Farm is family-owned and operated on beautiful Old Mission Peninsula in Traverse City, Michigan. Since we started in 1993, we've treated every customer like they were a part of our family; in addition to quality products, it's our personalized customer service that has helped make us grow.

We started growing lavender around 2010. We now are up to nearly five acres and over fifty products! You can visit the farm May -October (the best time to see the bloom is the first three weeks of July), and remember to check out our flowers in the spring, too! We also have a store inside Front Row Centre that is open year-round.

Also know that we purchased The Cherry Stop two years ago, and you can find those products on a separate page here on the Marketplace, as well as in our downtown store (down the hall from our lavender shop) or at the farm.
Practices
We grow, care for, and harvest nearly five acres of lavender on our Old Mission Farm, where we also have cherry trees, a small nursery that includes greenhouses for springtime flowers, mulch, perennials, trees, and scrubs. Our lavender is not sprayed with any chemicals and is fertilized with natural products only. We hand cut and bundle all of the plants, producing about 50,000 bundles to hang and dry in our barn or be processed. All of our products are all-natural, most of which we make ourselves in our commercial kitchen on South Airport Road. We also have a small store downtown TC inside Front Row Centre, open year-round (weekends only during winter). Customers can always order online or arrange for a pick up.