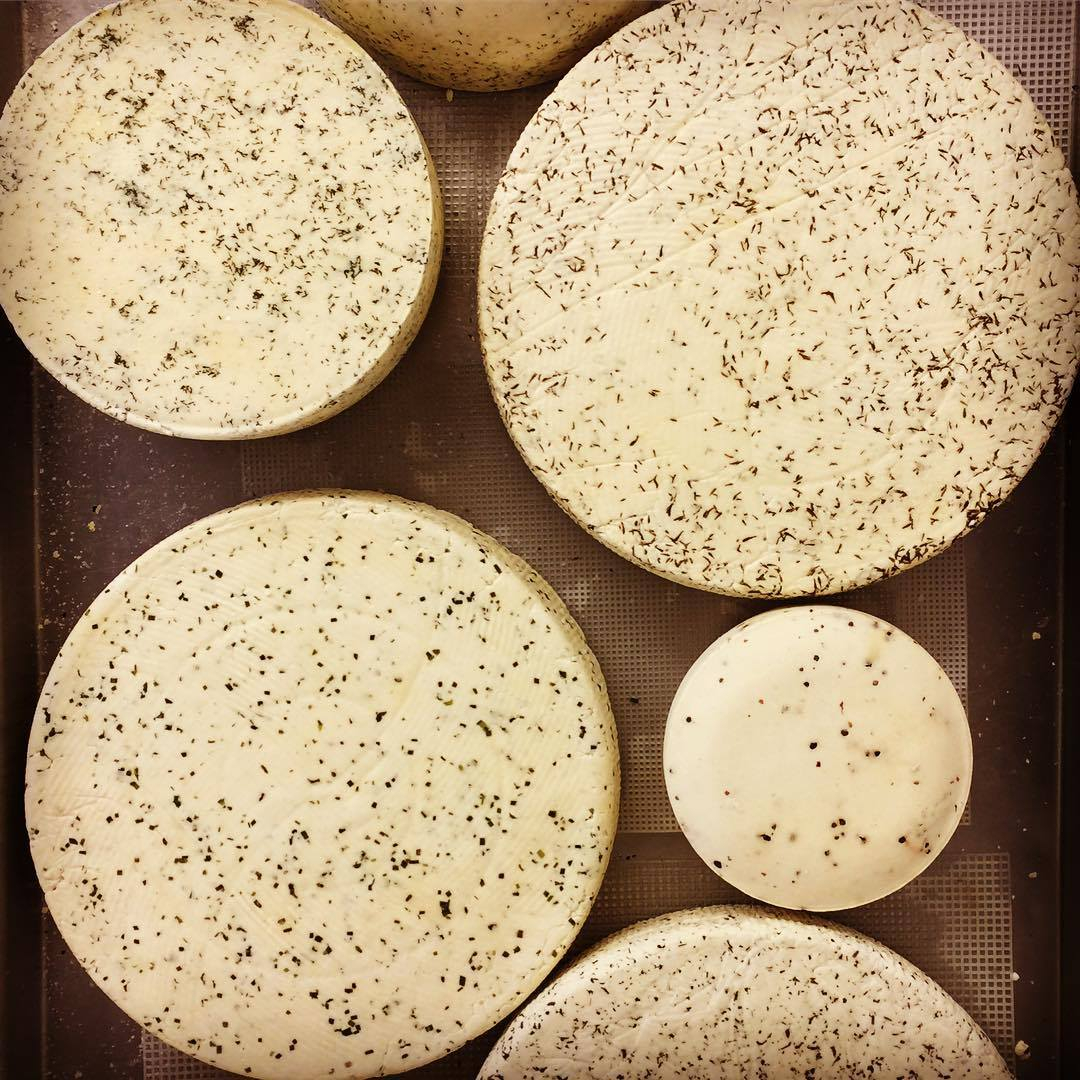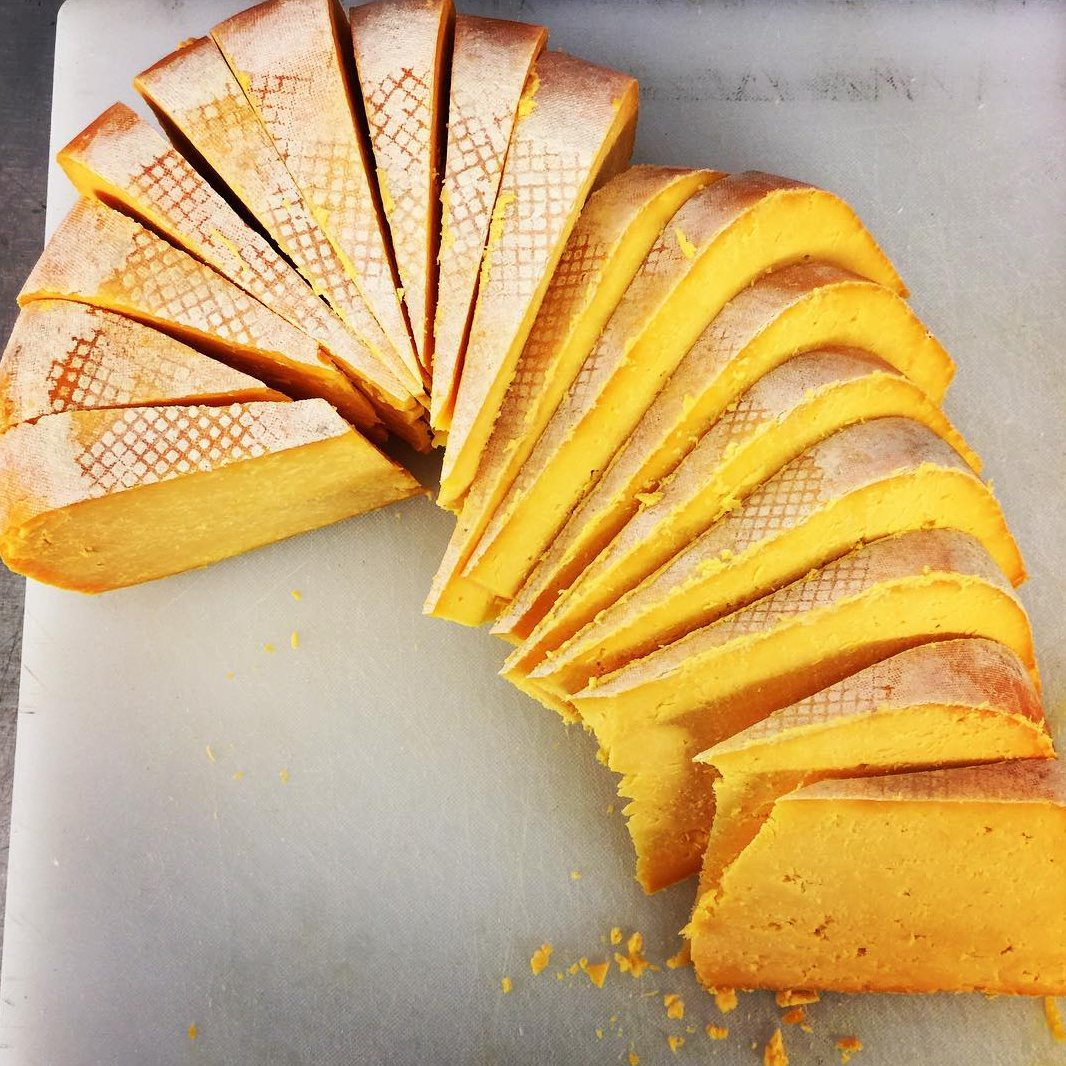 Boss Mouse Cheese
Contact: Sue Kurta
Address: 3550 Bowerman Road Kingsley, MI, 49649
Phone: 231-263-0060
About Us
Sue Kurta took up cheese making as a hobby while living on the east coast, prior to returning to her home state of Michigan. That hobby became a passion, and she furthered her education in cheese making with courses and workshops in Vermont, and an apprenticeship on an organic goat farm in rural Maine.

Boss Mouse Cheese is made one wheel at a time on an historic 1867 Michigan Centennial farm, using pasteurized, grass-fed cow's milk. Combining traditional techniques with modern recipes, Boss Mouse offers a variety of aged cheeses, seasonal fresh mozzarella, and their legendary smoked butter.
Practices
MAEAP verified farm, locally sourced whole milk from a Grade A small dairy who pasture their cows. Milk transported by hand in milk cans. Vegetarian rennet used in all products, MDARD licensed & MAEAP verified since 2012.