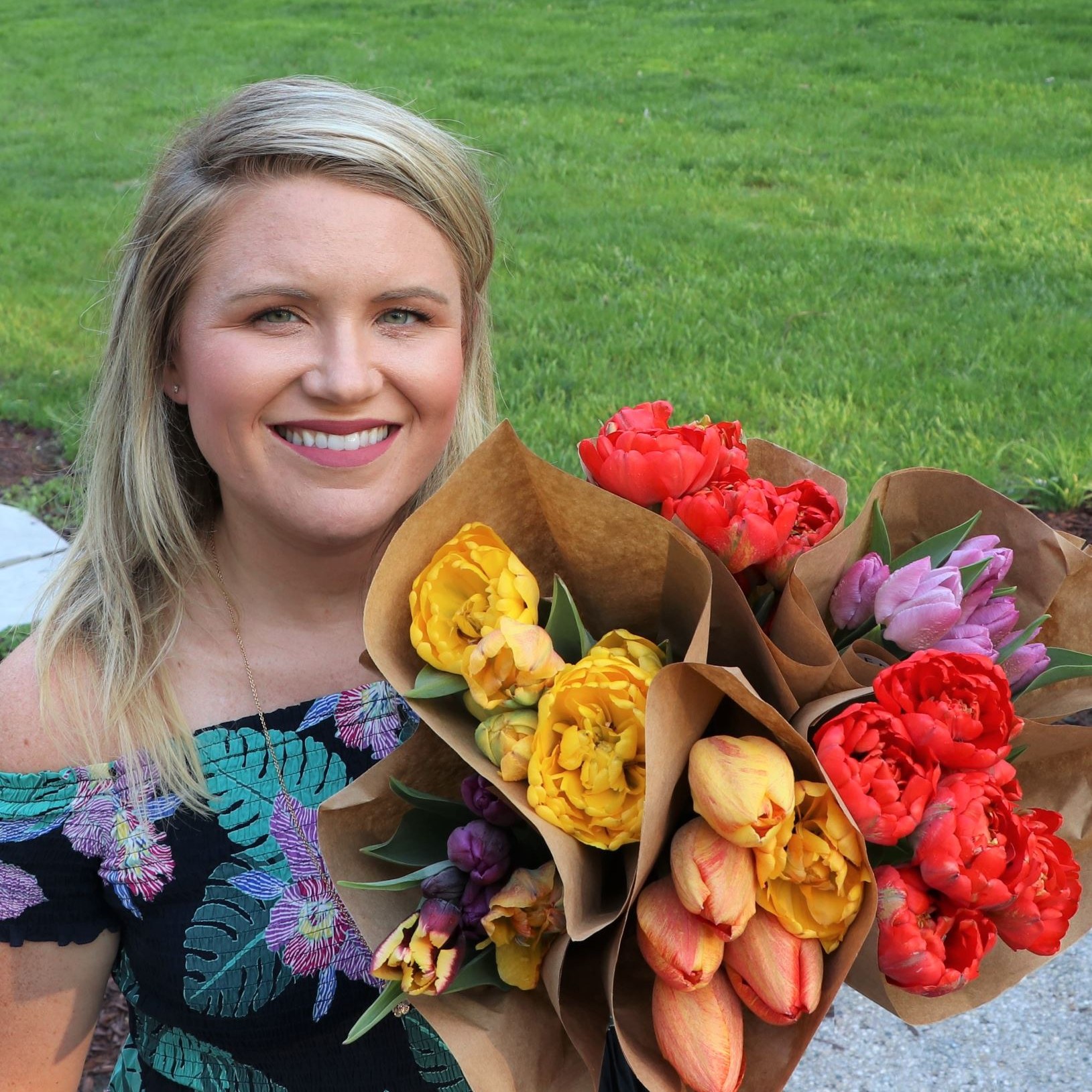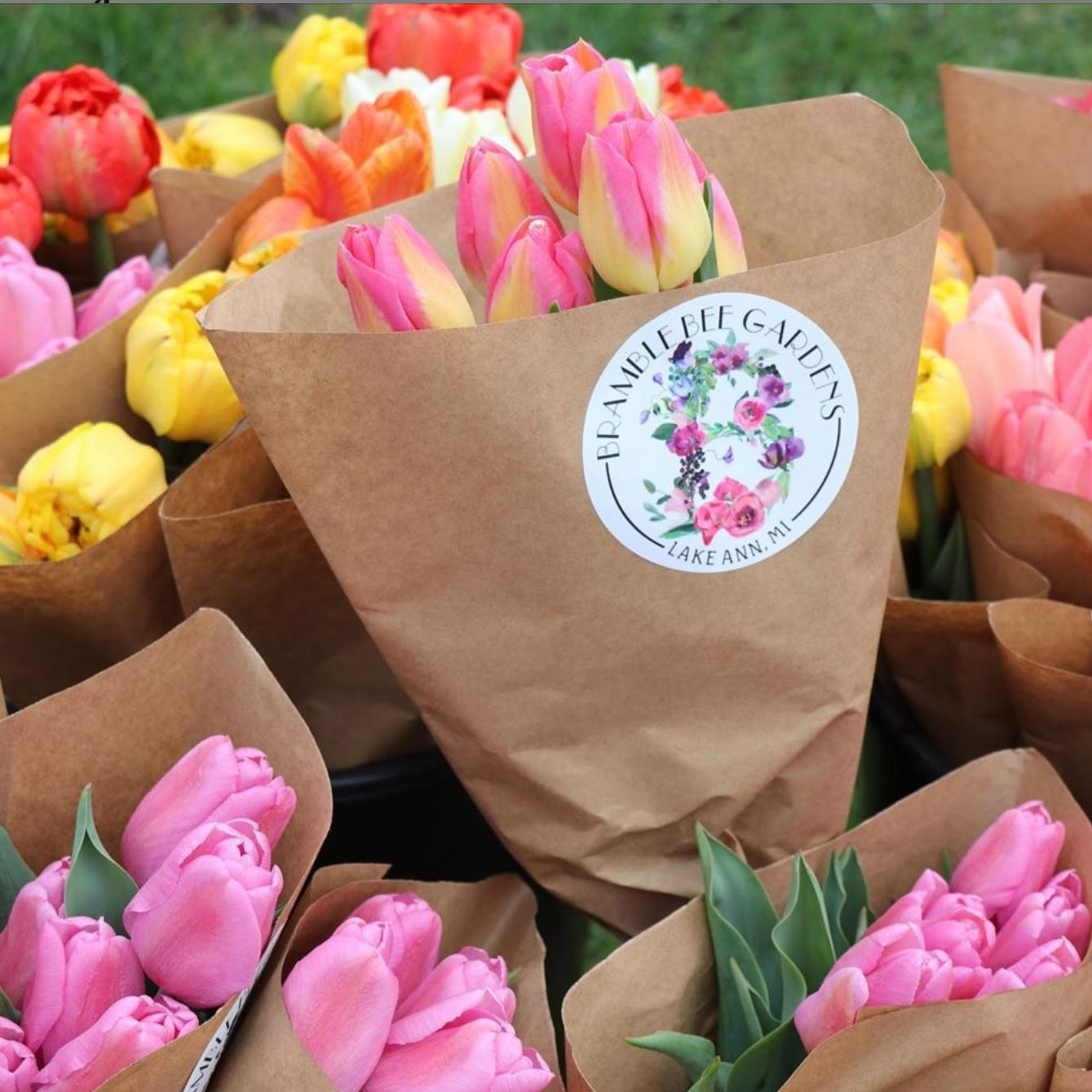 Bramble Bee Gardens
Address: 16527 Bear Hollow Lane Lake Ann, MI, 49650-8606
Email Address: bramblebeegardens@gmail.com
Phone: 231-883-2415
About Us
Located in Lake Ann, MI.
Our micro farm is family-owned and operated.
We grow organic heirloom and artisan vegetables, fruit, and beautiful specialty cut flowers.

Our flower arrangements have fragrant blooms, longer vase life, and unique varieties that are free from harsh chemicals.
Grown from seed and hand picked with love.
I hope you will take that love and share it with someone close to you.

Practices
We use organic earth friendly farm practices.
Everything on our farm is naturally grown and tended to with care.
Our fertilizers are organic and free from harsh chemicals.
Safe for pets and people!