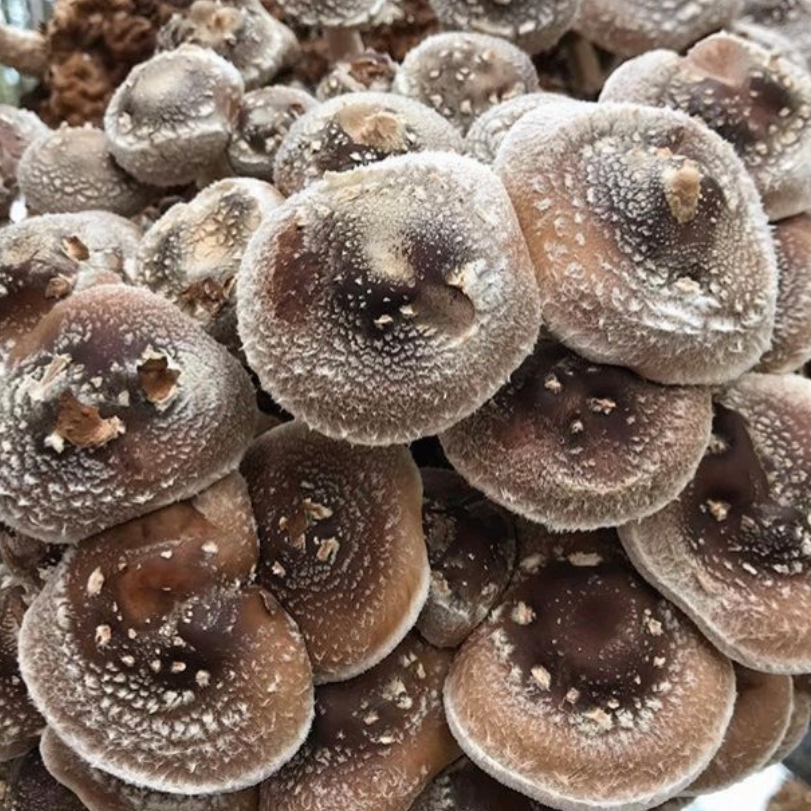 Grand Traverse Mushrooms
Contact: Valdemar and Kirsten Losse
City: Lake Leelanau, MI,
Email Address: lossekir@gmail.com
Phone: 734-657-7018
About Us
A brother and sister team, we have been growing some of the finest Shiitake and Oyster mushrooms in Leelanau County and surrounding areas for over 5 years now. We are Wild Mushroom Certified. Providing beautiful mushrooms to our community while keeping our environmental impact low is important to us; recycling and reusing what we can. When possible, we source organic materials for growing the mushrooms and the mushrooms are never sprayed. As our mushroom growing processes evolve, our overarching goal is to make these wonderfully healthy mushrooms more affordable for everyone. We enjoy what we do and hope you will too!