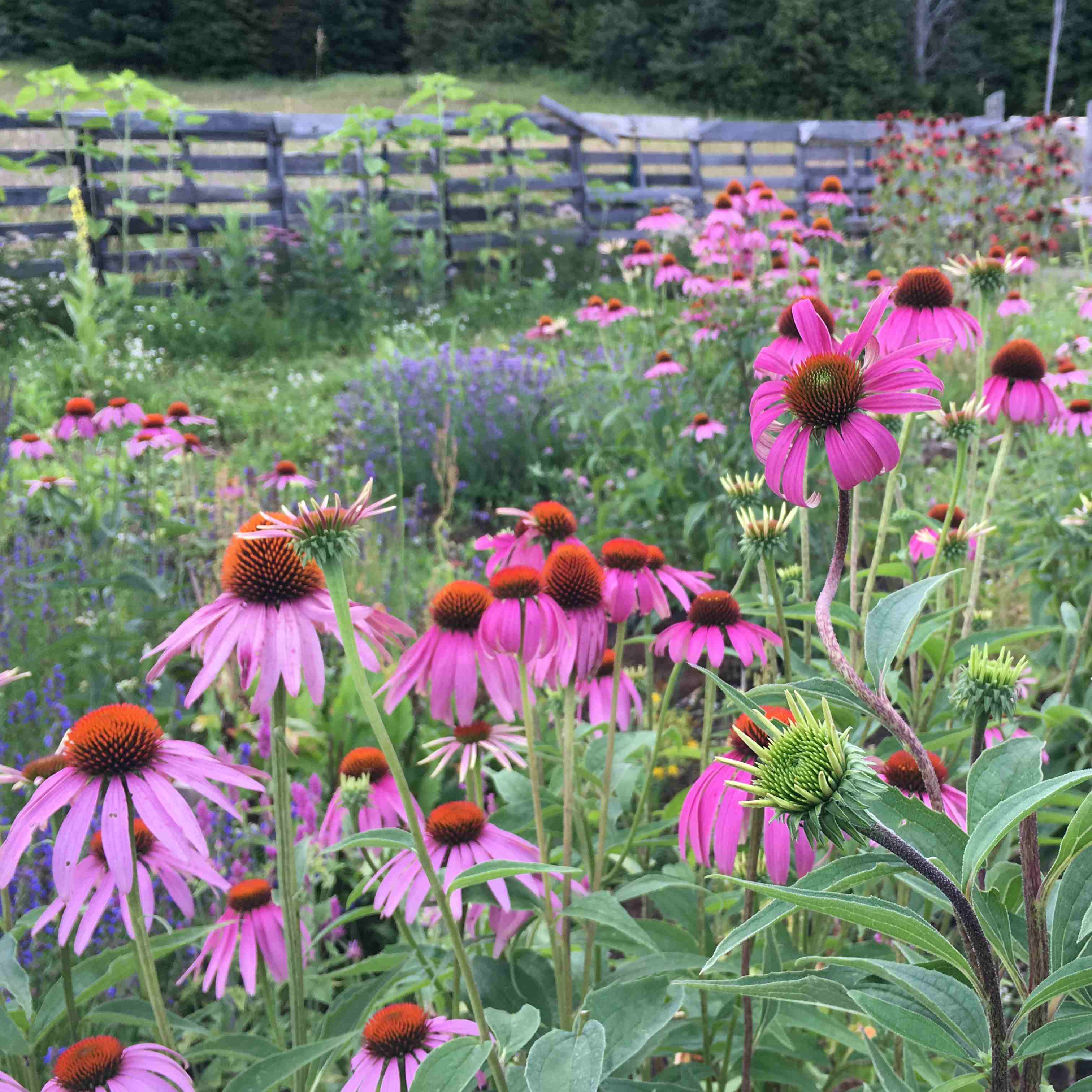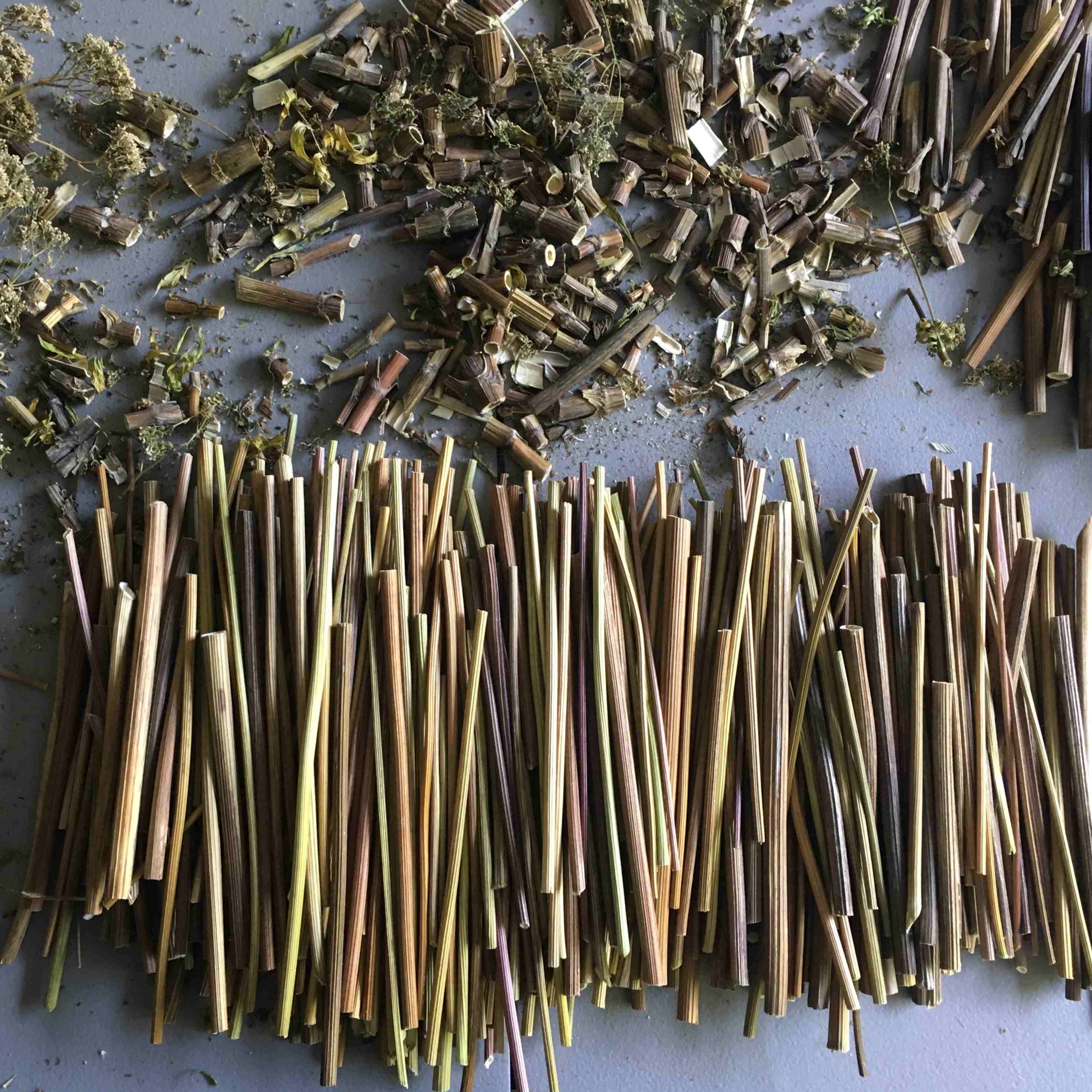 Alchemy Farms
Contact: Naomi Call
City: Maple City, MI,
Email Address: naomicall@gmail.com
Phone: 760-518-7953
About Us
Located in pristine Maple City, Alchemy Farms grows radiant edible flowers and medicinal herbs.
Organic products include: unique edible flower bouquets, culinary and medicinal herbal bouquets, infusing lore, essence and magic into the creation. We also offer packaged edible blossoms beginning in June.
And, throughout the year we offer: Culinary Flower Salt, Culinary Rose Salt, Plant Straws, medicinal tea blends, dried and pressed edible flowers for culinary use, hydrosols and syrups. Bath Salts infused with various medicinal blends for unique bathing experiences.
Practices
Alchemy Farms is an organic farm that uses approximately 95% heirloom seeds that are planted and tended in alignment with biodynamic rhythms. Farmer, Naomi Call is a Certified Clinical Herbalist and Nutritionist, who also works with her son, regenerative chef Loghan Call at PlantedCuisine.com. For over 40 years Naomi has taught plant-based wisdom to thousands of people throughout the US and UK.